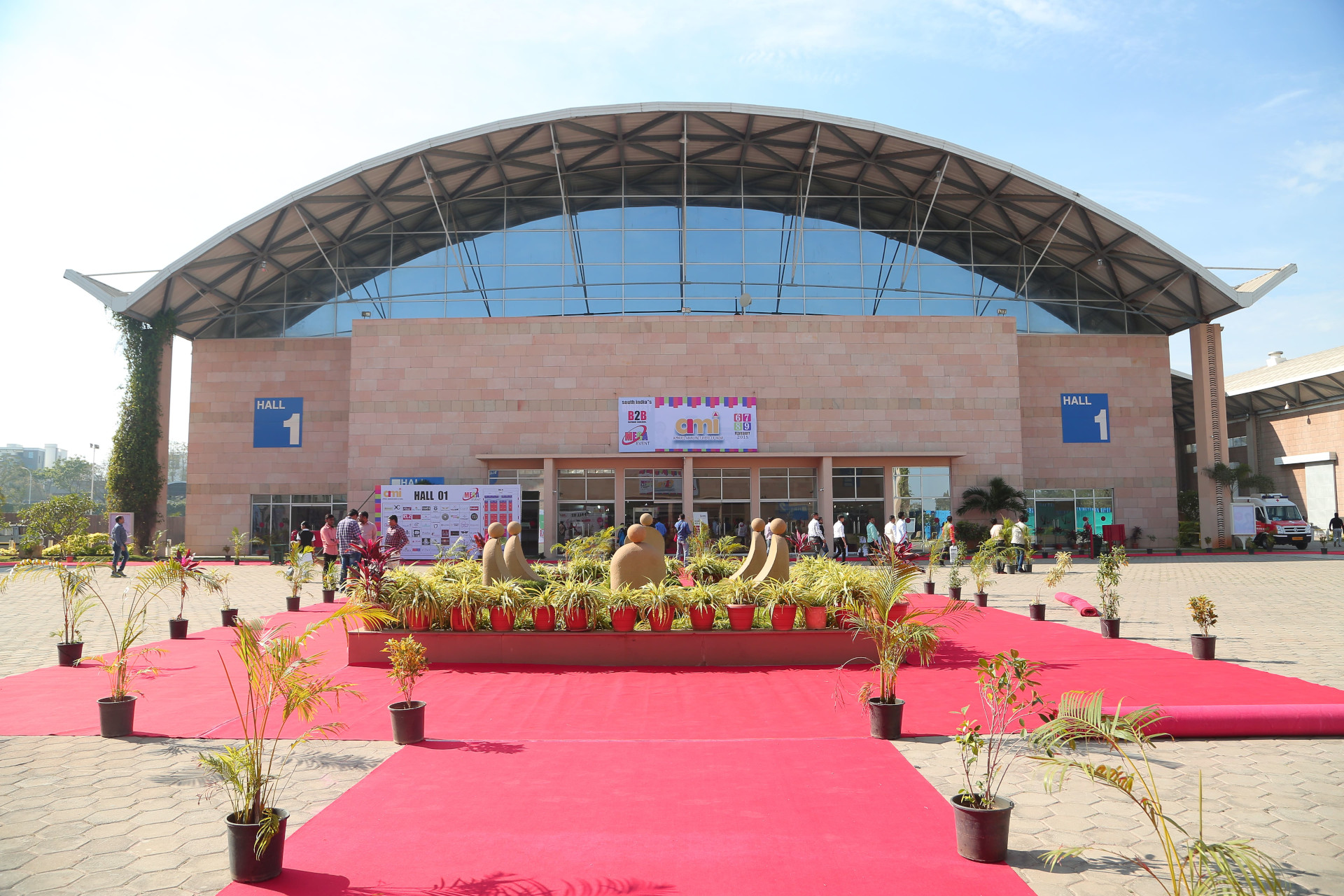 10:00 - 20:00
Mega Event at HITEX Hyderabad
This was a Landmark event organized by AMI at the popular and most premium convention centre in Hyderabad.
The event was the first and probably South India's biggest apparel B2B trade Fair.
For this grand event, 10000 customers were personally invited for the fair.
With more than 100 brands, the fair saw around 3500 customers coming for the fair.
Most of the customers were given Air Tickets, Hotel accommodation and all meals for all 4 days of the fair.
These participating brands had a collective order for more than 75 crores.
Visitors claimed to have experienced, best of hospitality and apex management skills of the entire team.